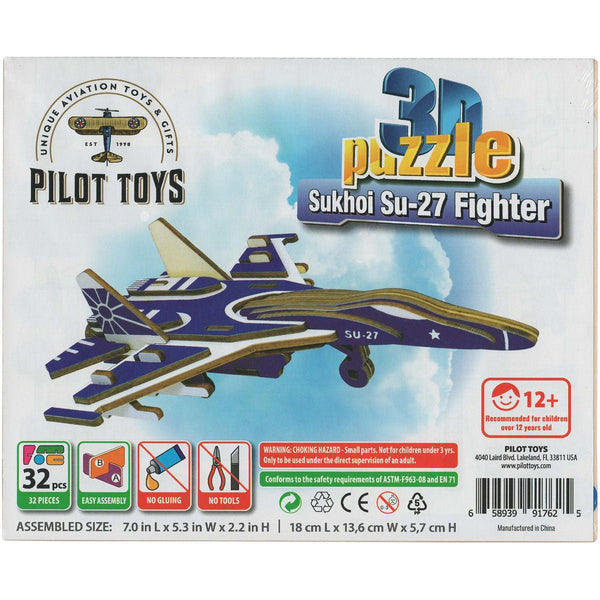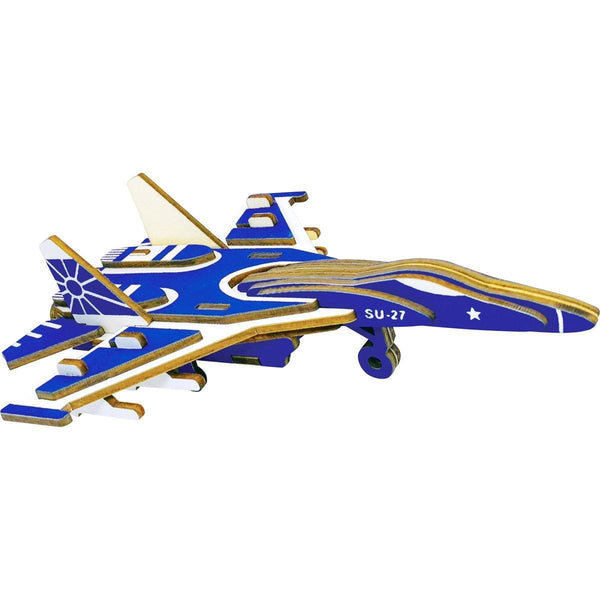 The Soviet-designed Sukhoi Su-27 entered the Cold War just in time for the conflict to go into a deep and permanent freeze. But this fourth-generation fighter lives on in service to Russia and various other countries throughout the world, and as this 3D-Puzzle.

This 3D Puzzle of the Sukhoi Su-27 is built from durable materials that can take the abuse of countless missions in small hands.

As the Cold War proved, capitalism wins. So, celebrate capitalism with a sense of irony by purchasing this Soviet plane for a child you know.