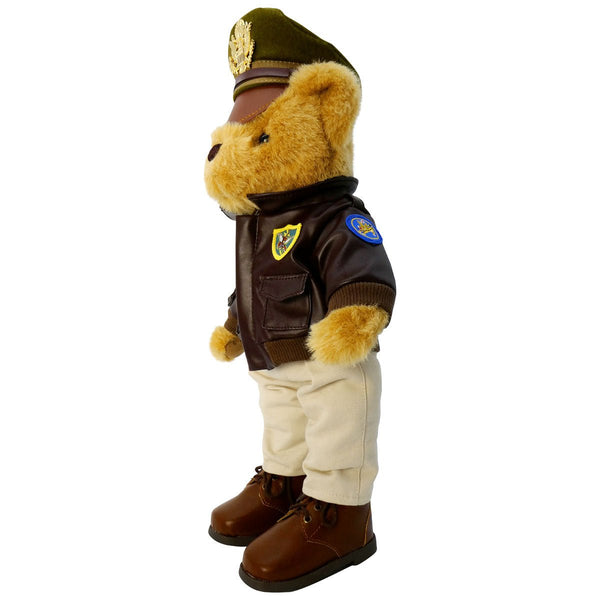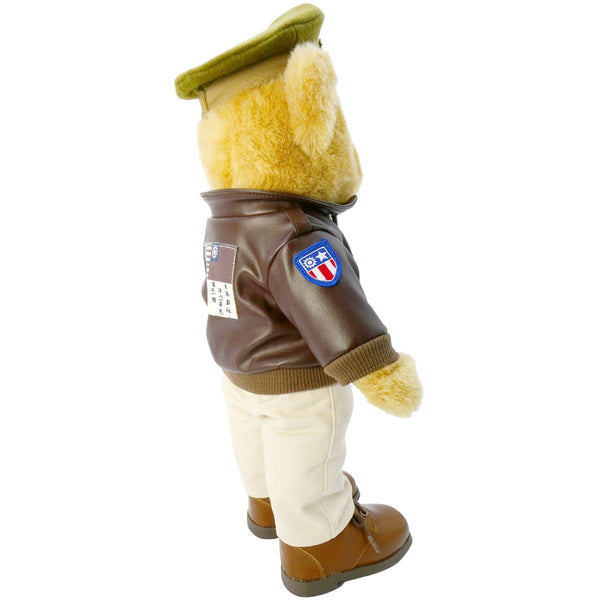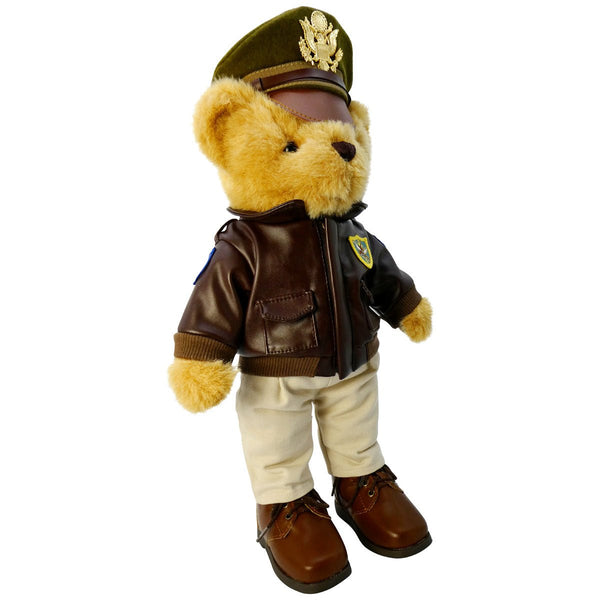 Flying Tigers Museum Quality Plush Military Bear 16" Tall
This bear in a bomber jacket and captain, hat is on a mission. The primary objective is to brighten up your house, all while commemorating the sacrifice our men and women in uniform have made to protect this country.

This plush teddy stands 16 inches tall in his combat boots and is crafted from the highest quality materials.

So buy this bear and give him a squeeze. He won't bite or bark orders. Like most members of the Greatest Generation he serves his country with a quiet dignity.