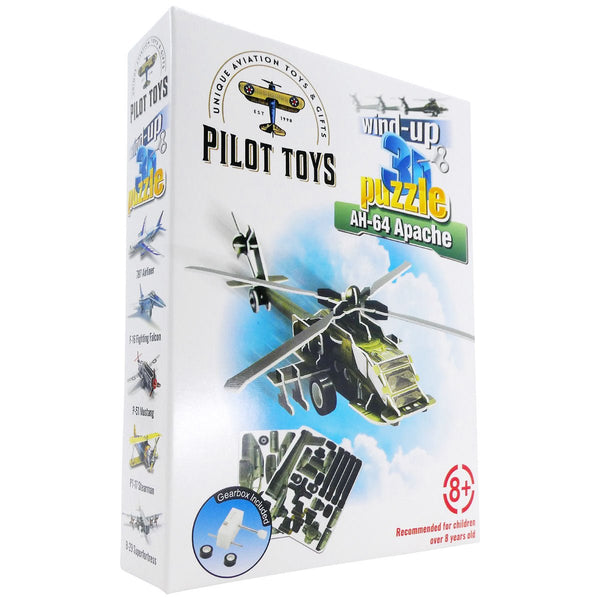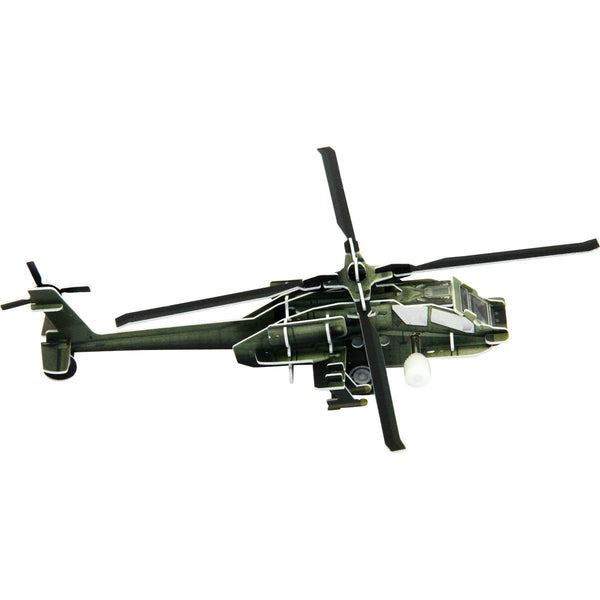 AH-64 Apache Wind-Up 3D Puzzle
Build it. Wind it. And let it rip.

This 3D Puzzle Wind-Up toy of an AH-64 Apache from Pilot Toys combines the satisfaction of building something with the thrill of watching it race across the floor. A gearbox is included, and the toy is recommended for children ages 8 and older.

A perfect gift for holidays or birthdays, this helicopter is sure to entertain and encourage an appreciation for our country, mighty military machines.